A Dietitian and doctor Reimagining health
A Dietitian & doctor Reimagining health
HOW TO RESET YOUR BODY IN 28 DAYS
ReBody28 is a personalized 28-day fat loss program designed by an expert clinical team - your very own dietitian and doctor. You get all the tools you need in order to shift your body from fat storing to fat burning and transform your metabolism once and for all.
ReBody28 is for busy professionals who want to lose fat, gain energy, and take control of their long term health. We show you how to apply healthy living to real life - without clearing your social calendar or giving up wine Wednesdays. If you're ready to change your life without changing your lifestyle, this program is for you! 
While everyone receives a fat loss blueprint, the program is customized for you. To keep you on track you will have weekly individual check-ins with our team as well as access to our private community for support and motivation.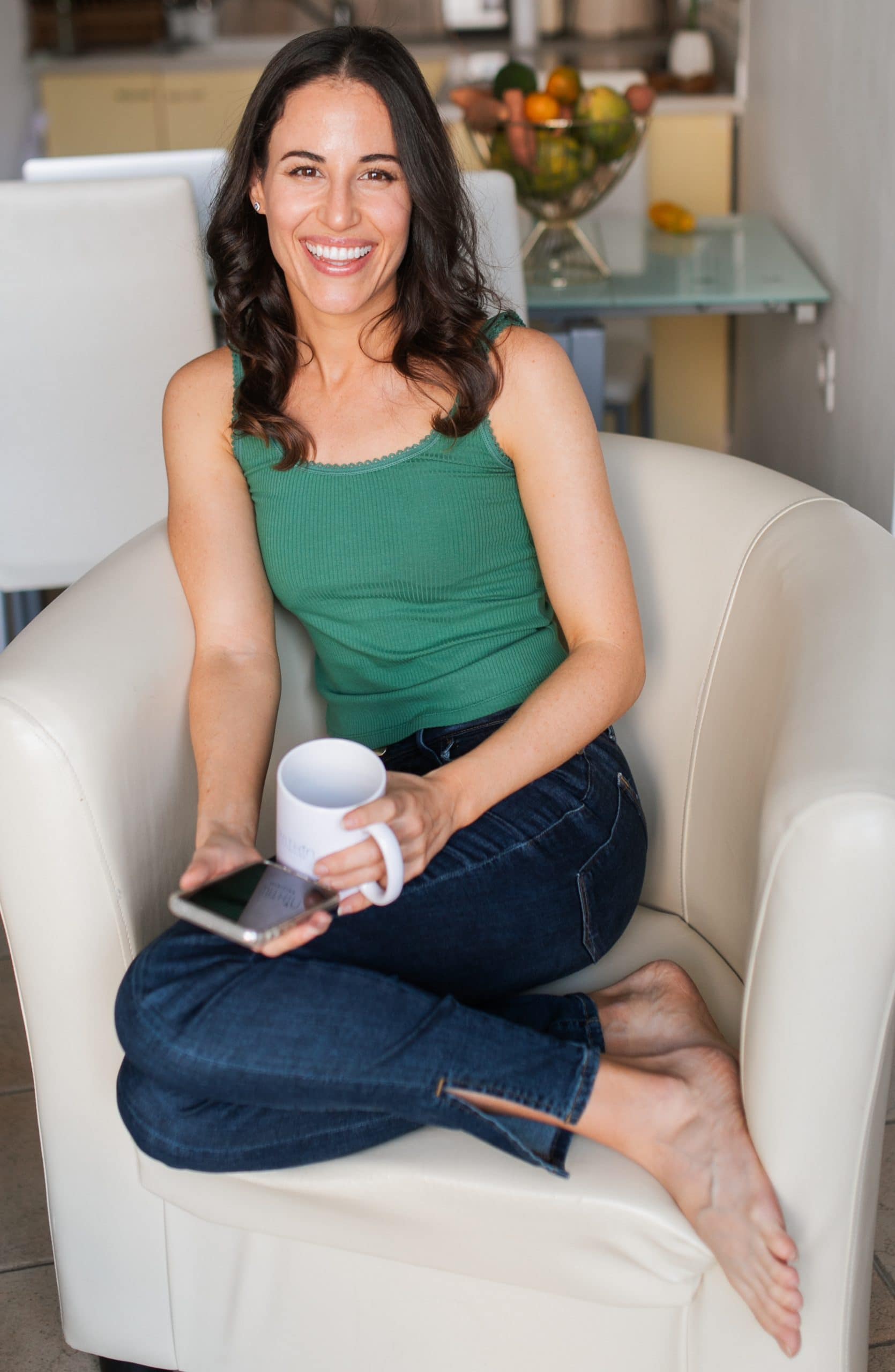 Kylie studied Physiological Sciences at UCLA, completed her Master's in Nutrition and licensure as a registered dietitian at Columbia University. She now counsels individual clients and groups all over the world on how to biohack their metabolism for optimal energy and weight. Her method is tested and proven on hundreds of people, and can be applied in any scenario - both during normal life and work from home times. She loves seeing her clients transform - by changing their life without changing their lifestyle.
Kate met Kylie during their Master's in Nutrition at Columbia University Medical Center. After graduation, she went on to pursue her medical degree at Johns Hopkins School of Medicine. Frustrated with the way we practice healthcare, she decided to change it. She partnered up with Kylie to try to bring preventive and lifestyle medicine to mainstream healthcare so people can feel good in their body and mind even with a high stress job and a busy personal life..
our proven method
to help you crush cravings
Your 'healthy' breakfast is causing you cravings and keeping your body in fat storing mode.
It's not your fault, will power is BS, and low calorie foods are working against you.
Let's hack in your biology to stop cravings and get your appetite into check.